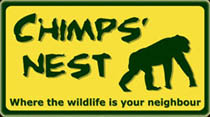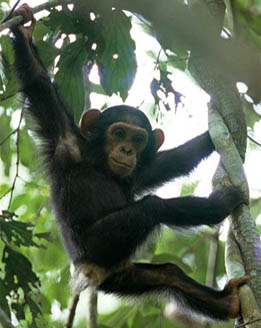 CHIMPSThe most famous inhabitants of Kibale National Park are the chimpanzees with over 1,450 individuals protected within the park. At Kanyanchu, a community of chimpanzees has been habituated since 1991, allowing visitors the unique opportunity to view these great apes in the natural environment (with more than a 90% chance of viewing).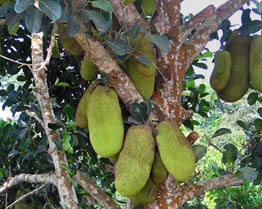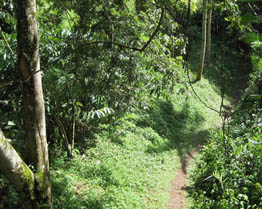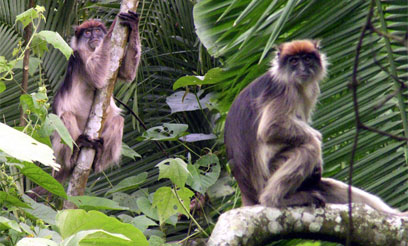 KIBALE NATIONAL PARKKibale National Park was created in 1993 to protect a large area of forest previously managed as a logged Forest Reserve (gazetted in 1932). The park adjoins with Queen Elizabeth National Park and is an important eco-tourism and safari destination, popular for its population of habituated chimpanzees and 12 other species of primate.
With lush tropical rainforest and a fascinating diversity of animals, Kibale National Park is one of the most beautiful and stunning forests in Uganda, with the highest diversity and density of primates in Africa.
Kibale Forest is certainly worth protecting as it is home to the largest number (in Uganda) of our closest living relative, the endangered chimpanzee. The chances of seeing the chimpanzees in Kibale Forest are better then 90%. Making this the best place to see them in Uganda and Rwanda.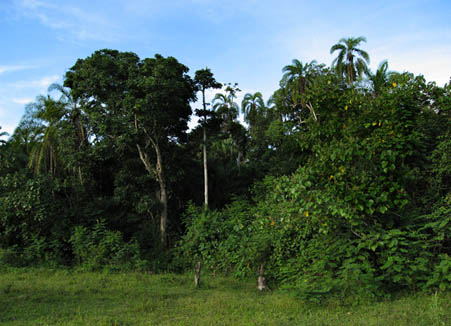 MAMMALSThe mammal fauna of Kibale is dominated by primates, 13 species of which live in the forest. The park protects a well studied habituated population of Common Chimpanzee, as well as several species of Central African monkey including the Grey-cheeked Mangabey, the Central African Red Colobus and L'Hoest's Monkey.
Other monkeys are Baboons, black and white Colobus, Red Tailed Monkey, Blue Monkey, Brazza's Monkey, Potto and Bushbaby.
There are a number of impressive mammals including forest elephants, buffaloes, bush pigs, three species of duiker, two species of otter and bats.
A keen observer may see some of the reptiles and amphibians as well as a colorful variety of butterflies.
Furthermore, over 250 tree species have been recorded.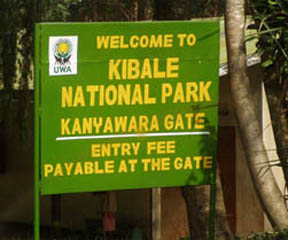 BIRDSThe park also hosts over 325 species of birds including the yellow spotted nicator, yellow rumped tinkerbirds, little greenbul, green breasted pitta, the African pitta, the crowned eagle, the black bee- eater, hornbills and African Grey Parrots.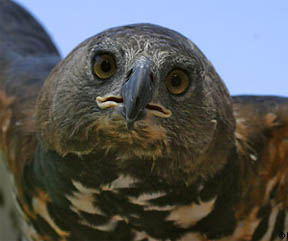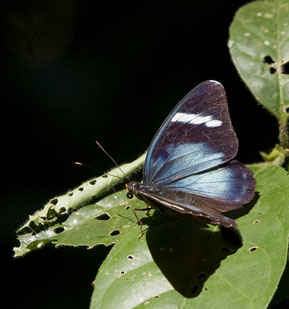 ---